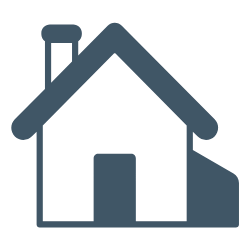 Trump Tower Condo's a Super Saver
A space-saving equipment rack and recycled electronics gear grace this Manhattan condo.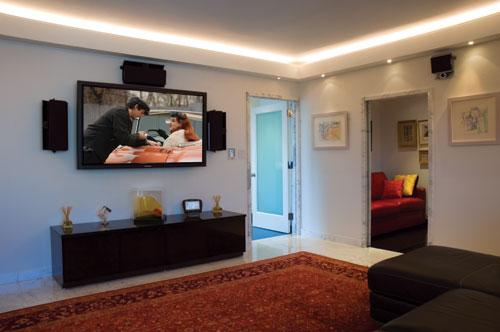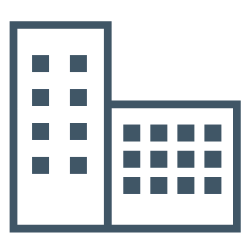 The rise of the concept known as "augmented reality" has become prevalent among the world's most lucrative tech companies, computer programmers and manufacturers to further enhance the mastery of design processes, push the limits of captivating product demonstration, allow for fast diagnostics of any defects, and most important; building a never-before-seen interactive corporate experience.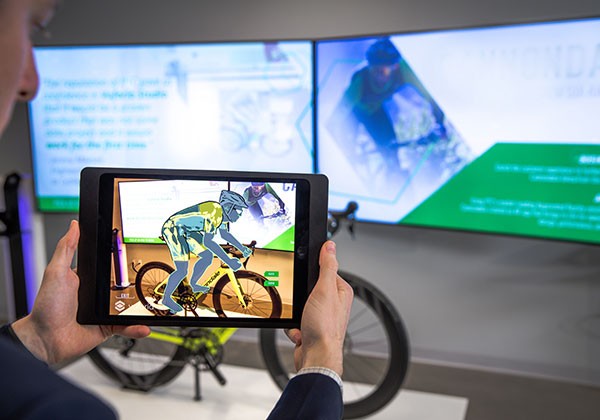 Path AV has helped some of the world's most influential people and top-revenue grossing organizations have their system concepts brought to life. Add yourself to the list of satisfied clientele that has worked with us.

Aaron Sorkin
Adam Sandler
Alon Grubman
Don Ienner
Dr Robert Bard
Jamie Dimon
Jeffrey Gural
Katharine Zeta-Jones
Michael Douglas
Peter Gruber
Ronald Burkle
Rosie O'Donnell
Scott Bruckner
Sir Howard Stringer
Tony Bennett
Abilities, Inc.
AIG (Insurance)
AME Viking
Apple Inc.
AVI-SPL
Bay Crest Partners
Blackrock
Bob Hope House
Capital One
Center for Translational and Basic Research
Chase Bank
COX Automotive
Cravath
Cypress Grove Technologies
Department of Sanitation New York
Digital Bridge
Digital Labor Solutions
Direct Energy
DLA Piper
eBay
EmPRO Insurance
Ennis House
Ernst & Young
E-Trade
Federal Reserve Bank
FM Global
Franklin Templeton
Google
Grant Thornton
Great Neck Public Schools
Green Vale School
Harold Lloyd Estate
Hofstra University
Hunter College
Indeed
International Republican Institute
JPMorgan Chase & Co.
Kenneth Chenault
Lehman College
Lifetime Brands
Lockeed Martin
Locke Lord
L'Oreal
NEAD Organization
Neverland Ranch
New York University
Northwell Health
NYIT
NY Mall
Partners Group
PRIMMA, LLC
Prudential
PTC
RCA Music Group
Renaissance Technologies
Richard Beckman
Richemont
Sabey Corporation
Samsung
Shady Records
Signet
Simon and Schuster
Sony Epic Records
St. John's University
Symbrant Technologies
The Harmonie Club
The Ritz-Carlton
The Viscardi Center
The Whitlock Group
The Yucaipa Companies, LLC
Three Lions Entertainment, LLC
Turner Construction Company
University of Pittsburgh Medical Center
USAA
Walter Thompson Worldwide
Yahoo
"Path AV doesn't just add technology to your home; we simplify all the technology that's already there. We don't add layers of complexity, we remove them."
Choose the right path towards luxury, performance, convenience, and complete command over your home theatres, media rooms, offices, conference areas, security displays, lighting/shade systems, and vertical fit-outs.
Don't sacrifice 24/7 staff availability, future proofing against components that may become obsolete, and the chance to have Path AV bring your imagined systems to life.

If you're the kind of individual or member of an organization  who wants to take advantage of everything new technology can deliver, while utilizing a system that is simple, elegant and bulletproof; reach out to us and find out if we can partner together.