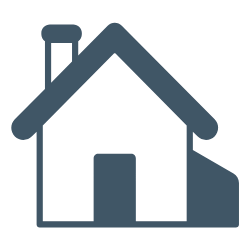 Trump Tower Condo's a Super Saver
A space-saving equipment rack and recycled electronics gear grace this Manhattan condo.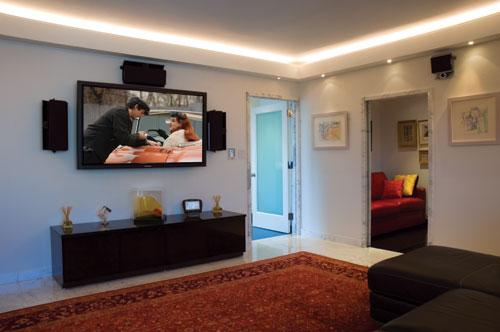 Even the wealthiest homeowners want to save. In this case, a resident of New York's Trump Towers was ready to overhaul his three-year-old automation and audio/video system. He hired a local integration firm for the task.
The condo, though elegant, is a typical cramped New York City space, measuring 1,100 square feet. The living room was devoured by two half-sized racks, hidden in a giant bureau beneath the flat-screen TV.
The team replaced them with a single rack hidden in an office closet. By doing this, we combined and contained all of the technology, saved precious real estate in the living room and re-evaluated what was really needed to make the system work.
We always do an audit before we go into projects that have an existing system. We advise the homeowner what's important to keep, and what is older technology that should be replaced.
Rather than ripping out the client's existing gear, here's how they approached the project:
* The homeowner had a couple of older Kaleidescape movie servers. We took advantage of a special trade-in offer from the manufacturer in order to upgrade to 1080p.
* The original surround-sound receiver had to go, but we kept the AM/FM tuners from Crestron.
"Path AV doesn't just add technology to your home; we simplify all the technology that's already there. We don't add layers of complexity, we remove them."
Choose the right path towards luxury, performance, convenience, and complete command over your home theatres, media rooms, offices, conference areas, security displays, lighting/shade systems, and vertical fit-outs.
Don't sacrifice 24/7 staff availability, future proofing against components that may become obsolete, and the chance to have Path AV bring your imagined systems to life.

If you're the kind of individual or member of an organization  who wants to take advantage of everything new technology can deliver, while utilizing a system that is simple, elegant and bulletproof; reach out to us and find out if we can partner together.