Lighting and Shade Control

Improve your environment and impress your friends with automated lighting and shade control.
Don't settle for anything but the best when it comes to lighting and shading in your smart home. Our lighting control systems and window treatments can enhance your interior design as well as elevate the look and feel of your space.
With full control over the brightness, temperature, saturation, and placement you control the mood and function of every room at any time of the day. Brighten or dim any light or light up the entire house with just one touch. Automate your shades to begin to lower when the sun starts to beat down on one side of the home. 
Everyone has a routine and your home should too! Our experts can help set your lights and shades on a schedule so your home can wake up, stand by while you're away and welcome you when you return. It does what you need it to on auto pilot but you are still in control. Adjusting the settings are only a button or voice command away.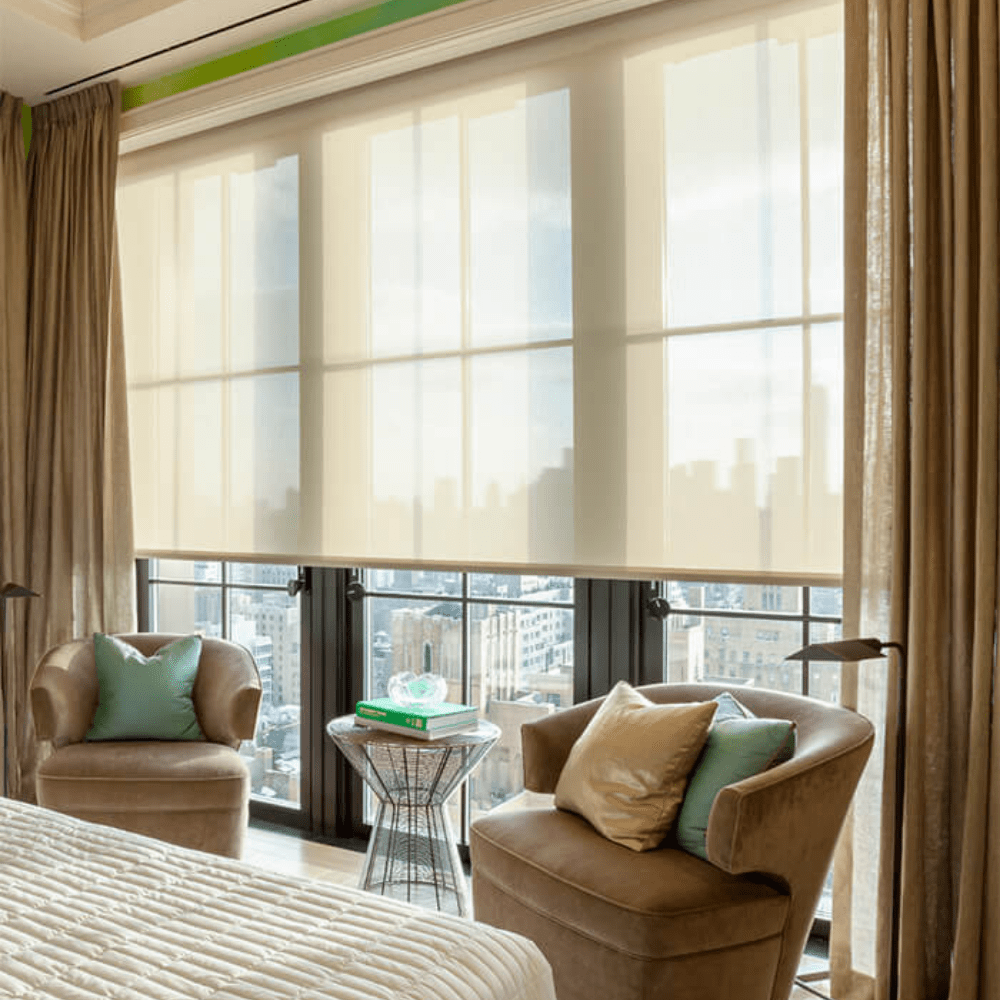 Comfort and Convenience
With Crestron we are able to give you unlimited capabilities to automate and control your home and align it to your lifestyle. As the sun rises your shades can gently open up to allow you to wake up to natural light. When your friends and family come to visit tell your system to "entertain" and create the perfect atmosphere with the shades open and mood lighting set.
Have your lighting detect movement to conveniently turn on the lights just by entering the room. When you are ready to go to bed you can simply say a voice command or turn everything down from your smart device while laying in bed!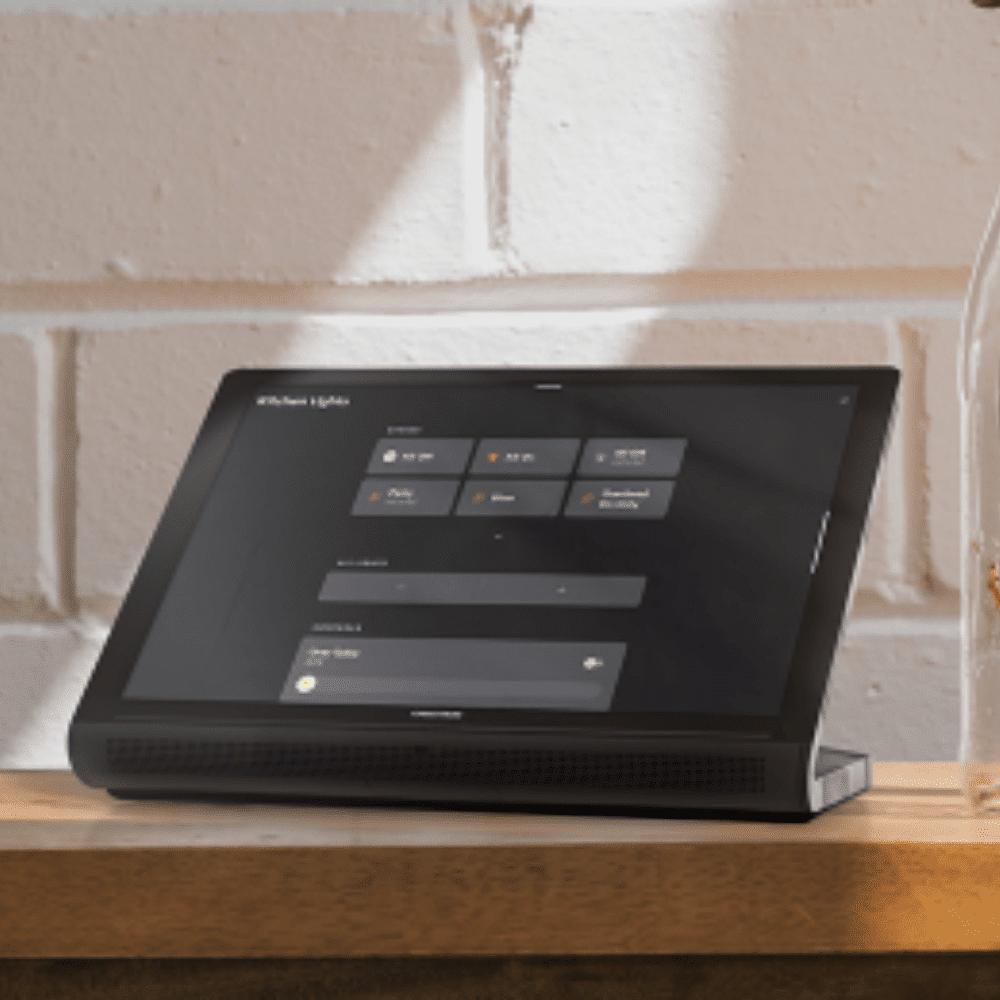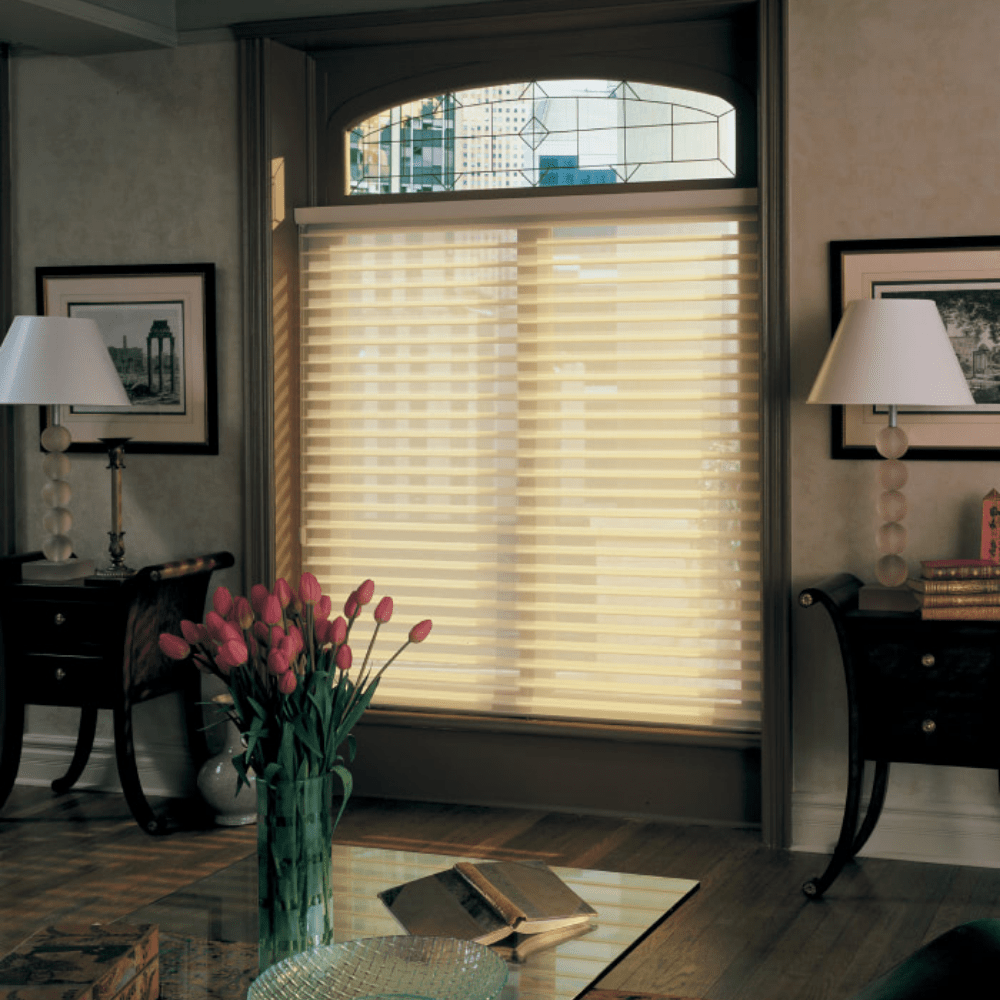 Beauty and Elegance
No matter the design of your room we have many options to choose from:
Roller Shades
Horizontal Sheers
Roman Shades
Full Drapery Systems
For entertainment or other rooms that need full darkness we can incorporate blackout accessories to minimize light leaks around your shades. Our shade housings and concealment pockets can help your window treatments melt into the whole home environment giving you the perfect look.
Safe and Secure
Automated lighting control has added benefits to the security of your home. A well lit home can deter potential intruders, minimizing hiding spots and increasing chance of detection. We help you strategically place your lighting and time them just right to have them turn on and off by a schedule and/or detection.
With automation you also have the ability to make it appear you are home when you are away which can also discourage potential intruders. Have piece of mind knowing you are in full control no matter where you are.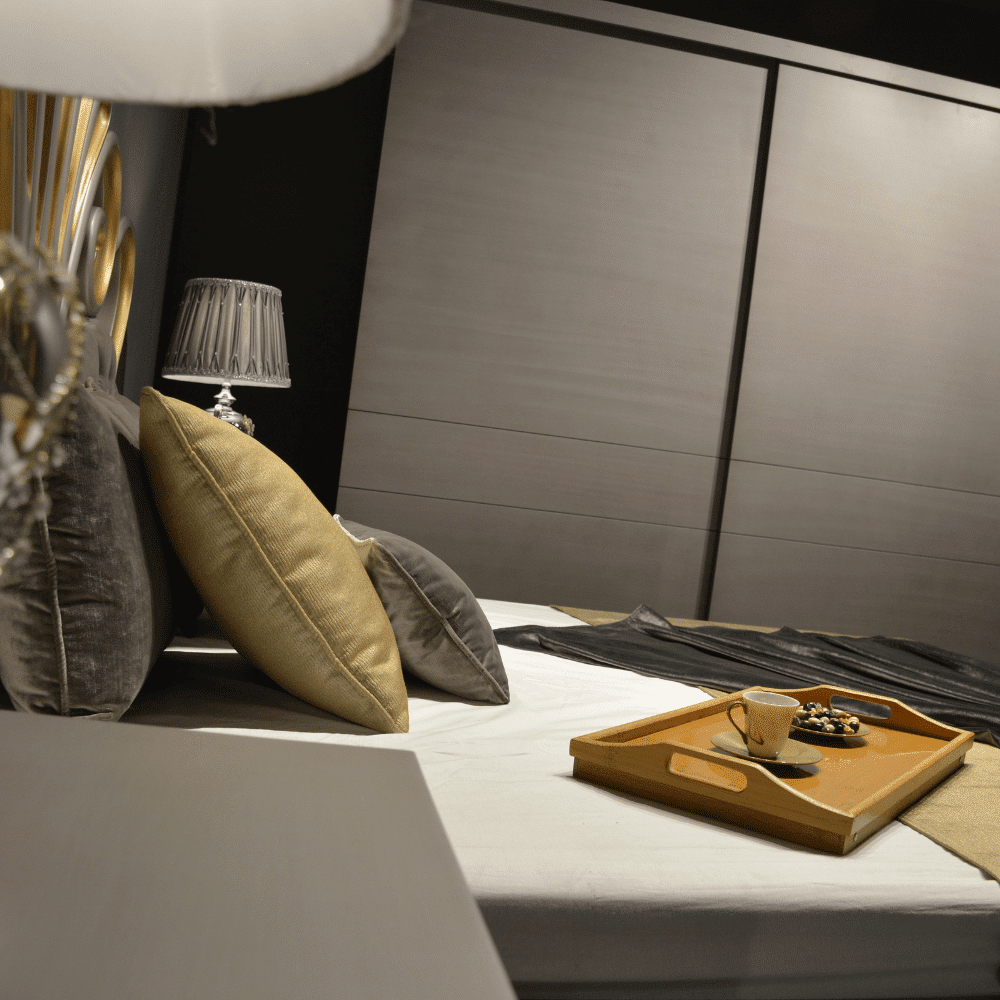 Hire a Custom Smart Home Lighting and Shade Professional
Our experts will help you design your ultimate smart home experience from the ground up. You deserve a space that is not only functional and smart but is also visually stunning yet simple to control. Contact us today to learn more about automated lighting and shade control.