What better way to add enjoyment and value to your home than with a custom-designed Smart Home Theater? 
Your house is a sanctuary. A place where you can leave the troubles of the world behind for a few hours. So naturally, you'll want the best possible home theater and most technologically advanced entertainment options to truly awaken your abode.

Path AV will bring your concepts to life; on-time and within budget. Whether it's indoor/outdoor surround-sound, music systems, video gaming setups, four-way screen splicing, or a swathe of additional configurations, we'll help you to maximize home entertainment as we know it.

We offer multiple format, high definition video projection in a custom environment with push-button convenience. From state-of-the-art performance to awe-inspiring architecture, Path AV will transform the environment of your dreams into a reality.
Of course, practical Smart Home Theater Design involves more than choosing the right equipment. Our technicians focus on important aspects of a dedicated theater/media room such as lighting, acoustics, sight lines, seating positions, multi-format screens, and unified control, all while remaining in concert with your personal aesthetic.

We'll create easy to use, customized programming and wiring infrastructures, allowing any user to enjoy different music or movies in every room of your home without the clutter of visible in-room equipment. We can conceal speakers, panels, and control systems almost anywhere.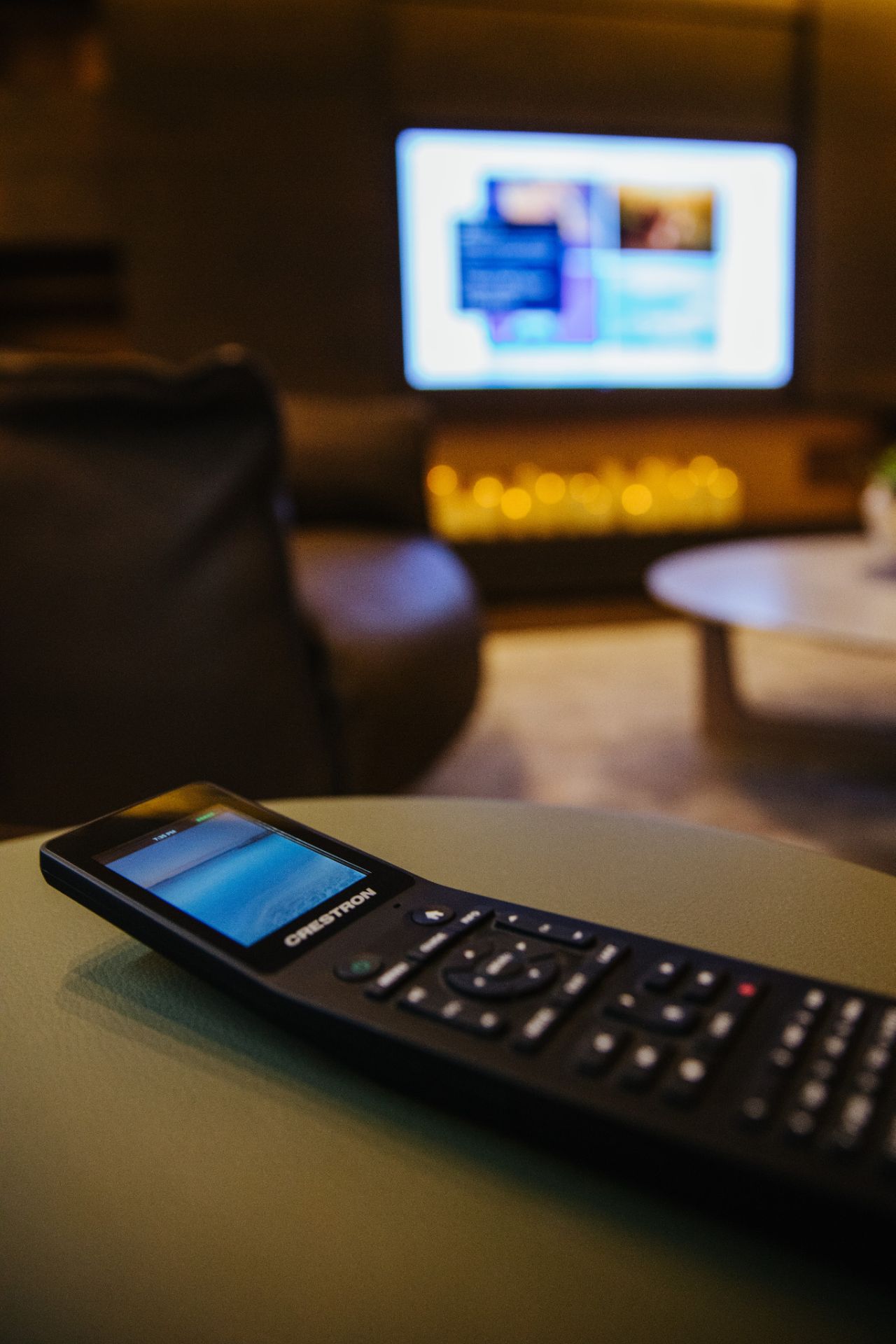 Media Rooms and Gaming
Movies and cinema are great but what about those younger members of the family (or those young at heart) that love video games. Today's games demand the best in screen quality and audio performance. We create custom experiences and room designs to fit how you intend to use the space. Maybe you want to set up to play top multiplayer games online. Maybe you are looking to entertain your guests with some virtual reality sports games on the big screen. If you like to keep it old school with top quality TVs to watch your favorite sports teams while you gather around the pool table. We do our best to bring your gaming dream to life with our customized media and gaming systems.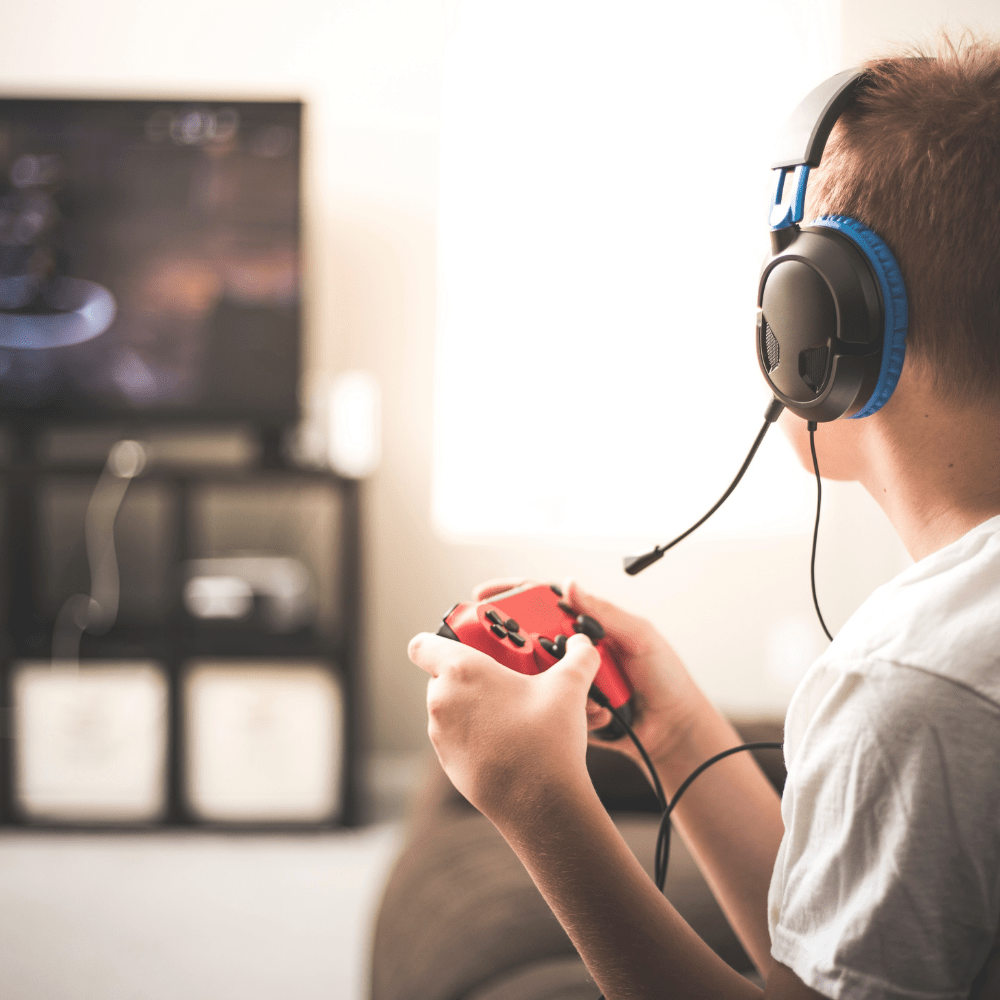 High Performance Audio
Fill any room with high quality sound when we strategically place speakers to create a fully immersive audio experience. It's what we like to call whole-home audio. Everyone is unique in the way they like to enjoy music and sound throughout their home so we take our time to work with you to select the right technology, the right concealment and not only give you good sound but a beautiful space to listen to it in. Some homeowners like to conceal everything, some like to showcase their elegant floor speakers or designer acoustic elements. It's all up to you. What you can be sure of is that your audio system will seamlessly integrate into your smart home so you can enjoy your favorite playlist exactly where, when and how you want to.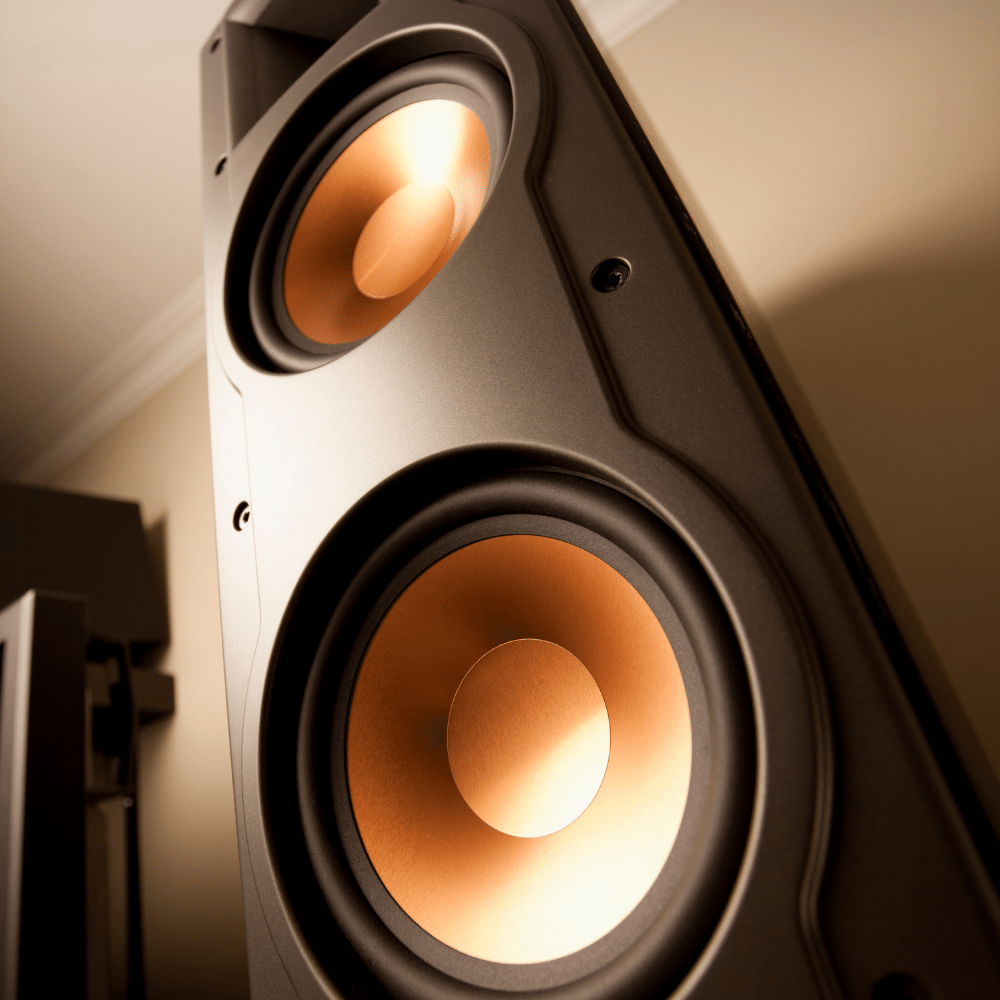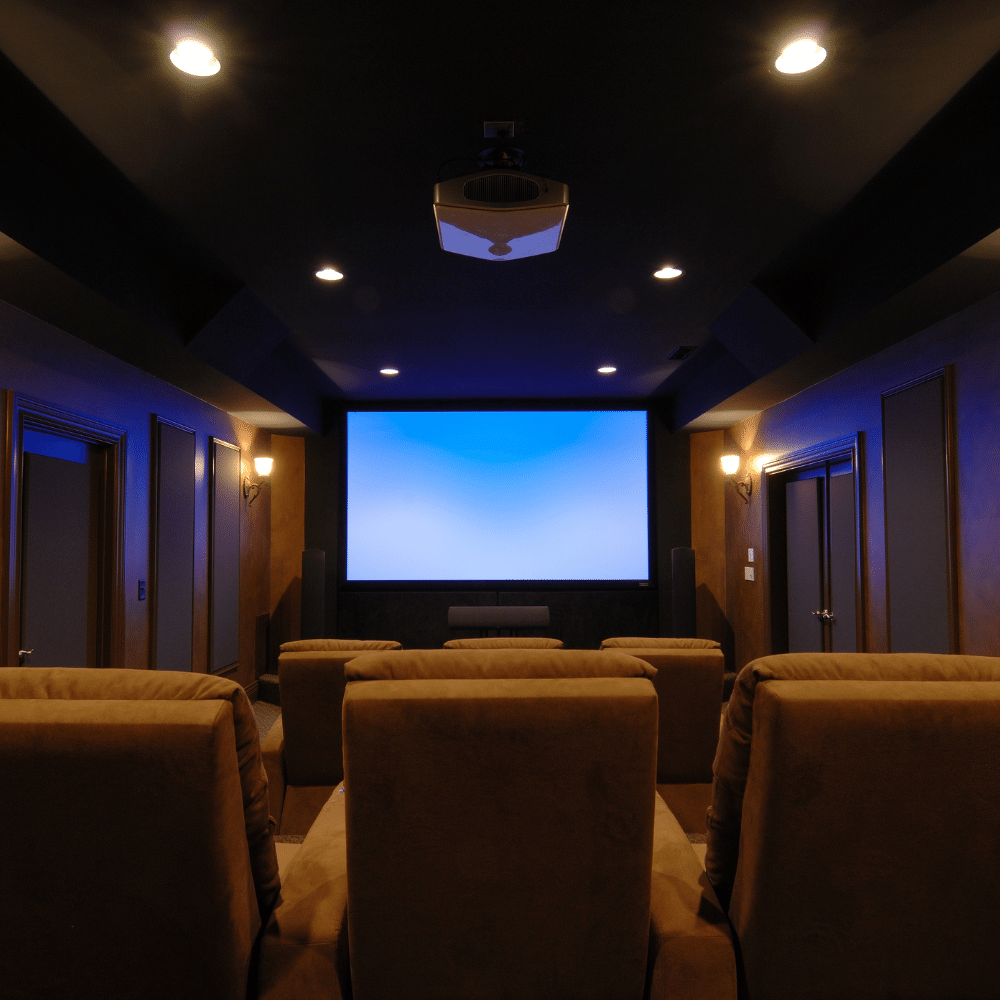 Dedicated Home Theater Solutions
Get ready to take your social gatherings to the next level where every seat has the best view. We begin with a foundation of a screen that is the perfect match for the room size and we pair that with a multi-channel audio system, speakers and lighting. All of these separate aspects of the room are seamlessly brought together by way of your home automation system. Just like the movies, the space is more than just the audio and video. Our unique and beautiful designs allow you to create the look and feel of the movies in your luxury home. Once we choose the right plush seating, acoustic treatments and aesthetics you'd be hard pressed to find a better cinema experience on your block.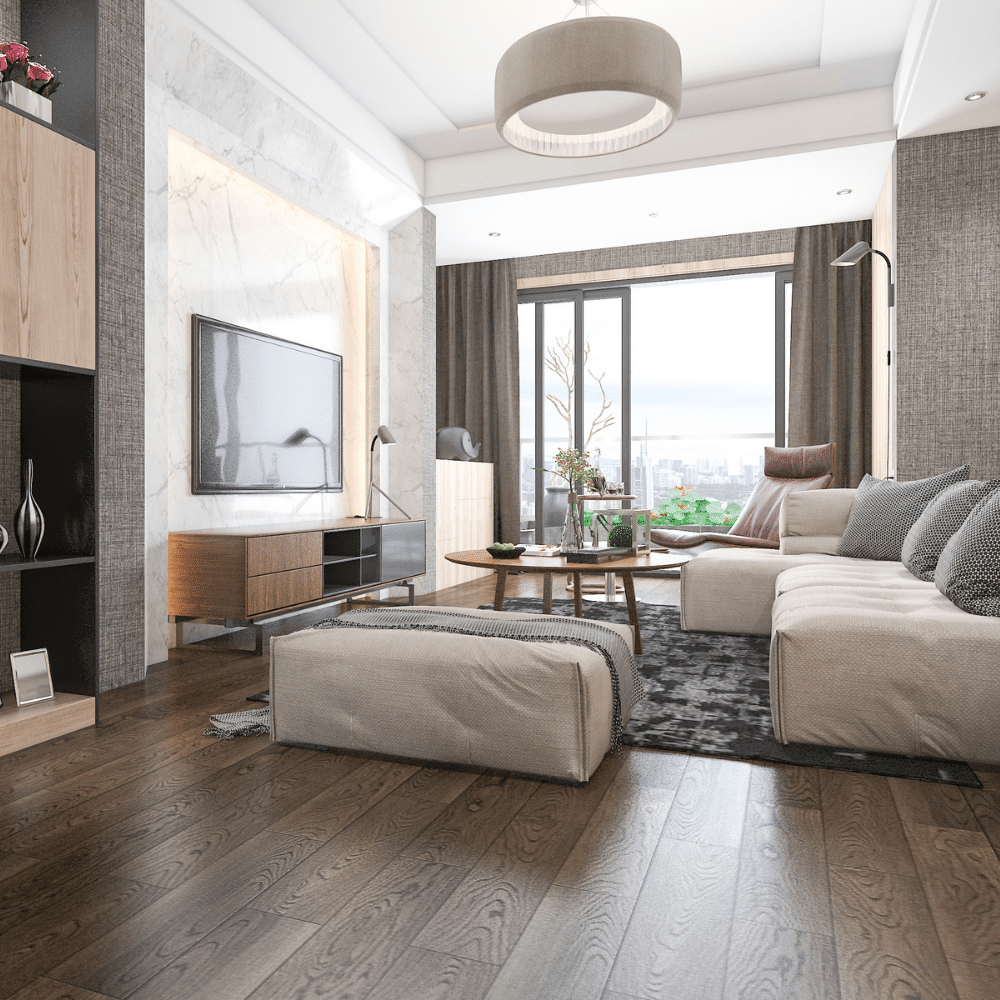 Concealment
The design of your space doesn't have to suffer for the sake of technology. We can show you the best in concealment options, some you may not have thought possible. Hidden mirror TVs, lift systems, motorized mounts, in-ceiling or wall speakers, even tech hidden within your artwork. This is where true elegance and technology come together to create a brilliantly beautiful smart home.
Hire a Custom Smart Home Entertainment Professional
Our experts will help you design your ultimate smart home entertainment experience from the ground up. You deserve a space that is not only functional and smart but is also visually stunning yet simple to control. Contact us today to learn more about smart home technology and entertainment.