With custom integration and programming we can create the smart home of your dreams.
We are excited about home automation!  Path AV offers a wide array of creative service options and a deep knowledge of home automation.  We have over two decades of AV experience providing residential design-built systems and home control.  With custom programming being our super-power, we can bring virtually any kind of system to life!
Give yourself peace of mind whether you're out and about or relaxing at home and let the home automation technology eliminate your worry.  We provide cutting-edge solutions, right from a single app on your phone, that can be configured to set lighting scenes, protect your home against sun erosion with automatic shading, control indoor/outdoor music and home theaters, control your air temperature, arm/disarm your security systems, deliver health and wellness benefits, and more!
An important benefit of home automation is a reduction in energy costs.  Another benefit of home automation, including consolidated lighting, shading, and temperature control capabilities, is for those with artwork, galleries, wine cellars, pool tables, or light-sensitive photography.  Controlling your environment with home automation greatly contributes to the long-term preservation of timeless keepsakes. 
Automated security systems, enhanced by a Path AV-installed control system, provide you with complete peace of mind. Your easy-to-use home security system can grant or deny access, warn of smoke and fire, provide video monitoring, and even activate lighting sequences. You can control all the security features from home or from a remote location for your convenience.
Health and wellness can be achieved using air purification and circadian lighting to control the intensity and hue. 
With that in mind, the possibilities are only as limited as your imagination!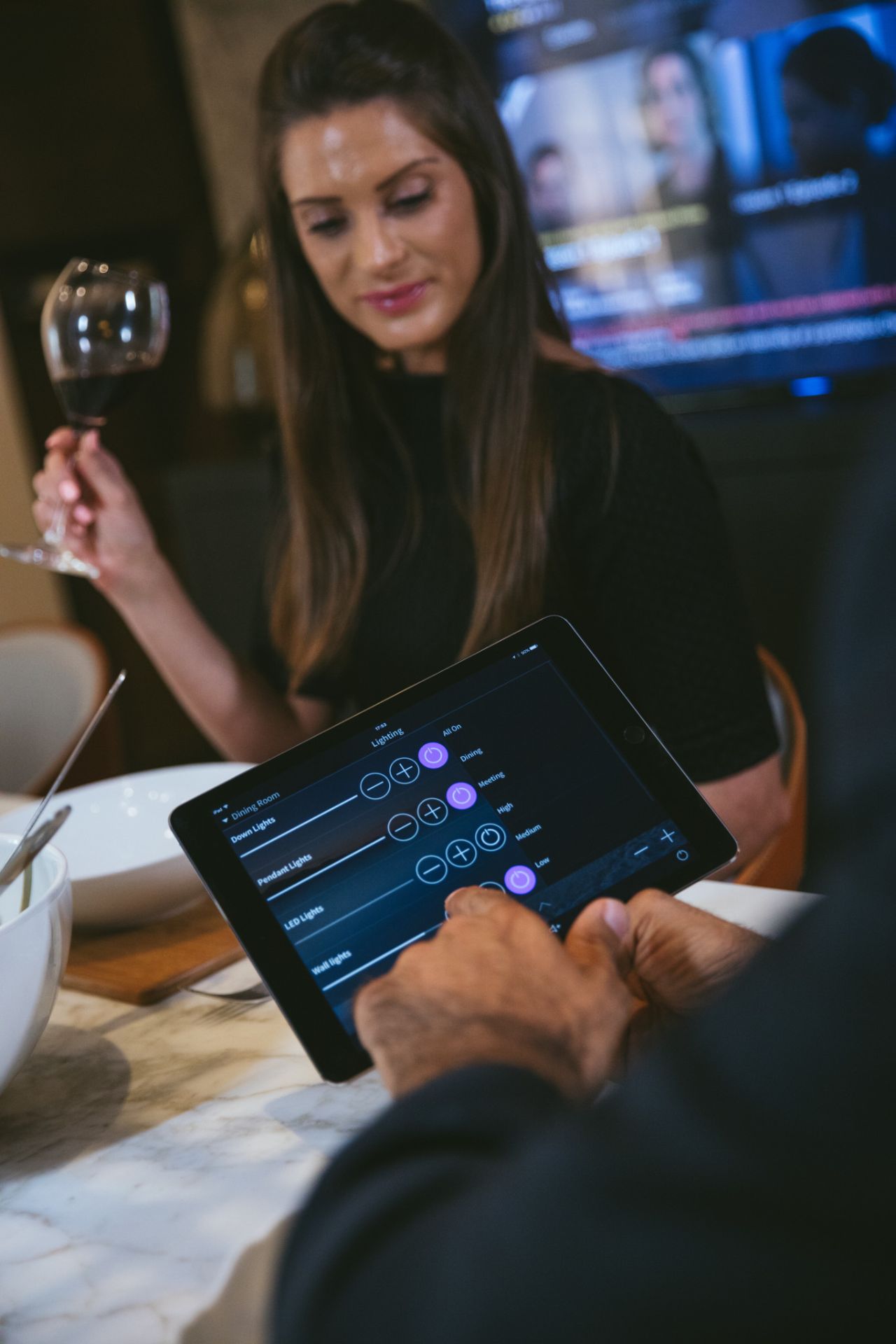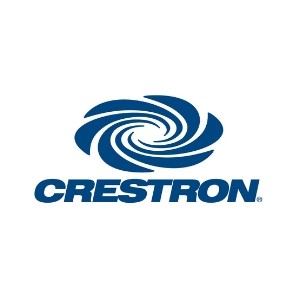 Learn More About the Crestron Smart Home
Crestron is the go-to smart home technology provider of hardware for your entire home.  Crestron offers hardware to control virtually any device and Path AV ties it all together through one easy-to-use interface. 
Hire a Crestron Home Automation Professional
Our experts will help you design your ultimate smart home experience from the ground up.  You deserve a space that is functional, smart, visually stunning, and simple to control.  Contact us today to learn more about smart home technology and entertainment.