Your Path Towards the Crossroads of Luxury, Simplicity, and Modern Technology

A decade ago, CEO and founder Mike Russo was recognized by Crestron in 2009 as their Integration Award Winner for "Most Extreme Makeover". He has since evolved that peerless knowledge of audio visual systems, touchscreen technology, programming, cyber-security, hardware, wiring, installations and problem solving towards the inception of Path AV, one of the nation's most forward thinking outfits in fine entertainment, smart homes and smart offices around the world.
In 2019, Path AV's contributions were again noted in Commercial Integrator's feature about tech-giant PTC's corporate headquarters, which utilized cutting edge technologies like the IoT (Internet of things), three-dimensional printing and augmented/virtual reality displays to promote brand awareness and transform the capabilities of digital product demonstrations. Their inception couldn't have been finished without the design of a very unique interface that turned on and off the entire space, video/audio routing, and volume control for each of their display area's 15 zones with password access and interactive sound effects.
Mr.Russo's many years of total industry experience, plus a unique touch for the luxury design schema (having worked with billion dollar businesses like PTC, and high net-worth homeowners as part of one of the country's largest residential service providers), has encouraged future trends in the way people interact kinaesthetically and emotionally with their devices.

Path AV preaches an idea of simplification, removing layers of complexity from the constantly-evolving technology, and promises custom system designs to suit the desires and necessities of your work lives and downtime. Testimonials regarding Path's finished products reveal the group to be not only adept at the programming which coordinates product functions, spot-on in terms of presentation, wiring arrangements, rack setups and overall aesthetic, but also ultra-flexible in the face of any issues that may arise during the installation. This type of hands-on approach and thorough understanding of product knowledge while interacting with clients is not often showcased by competitors. 

Obviously, when it comes to your home and your lifestyle, you don't settle for anything but the very best and you want everything to be complete and worry-free. That's what a true automation solution should be, and that's what you get from Path AV. Easily control everything in your home or office, room-by-room, using Path's ultra-cool touch screens and remotes anywhere from your favorite smart device. And of course, a lifetime warranty ensures all buttons and functions will work every time.


Smart Home Solutions
Easily control everything in your home, room-by-room, using our ultra-cool touch screens and remotes or anytime, anywhere from your favorite smart device.

Commercial Solutions
Custom programming and commissioning services for corporate integrations, such as: software-driven touch panels, multi-room and multi-zone audio systems, corporate boardrooms, video conferencing, security and more.

Custom Programming and Repair
We are so confident in our custom programming we offer a lifetime warranty on all buttons and functions. This is also provided for any system we repair or reprogram for you.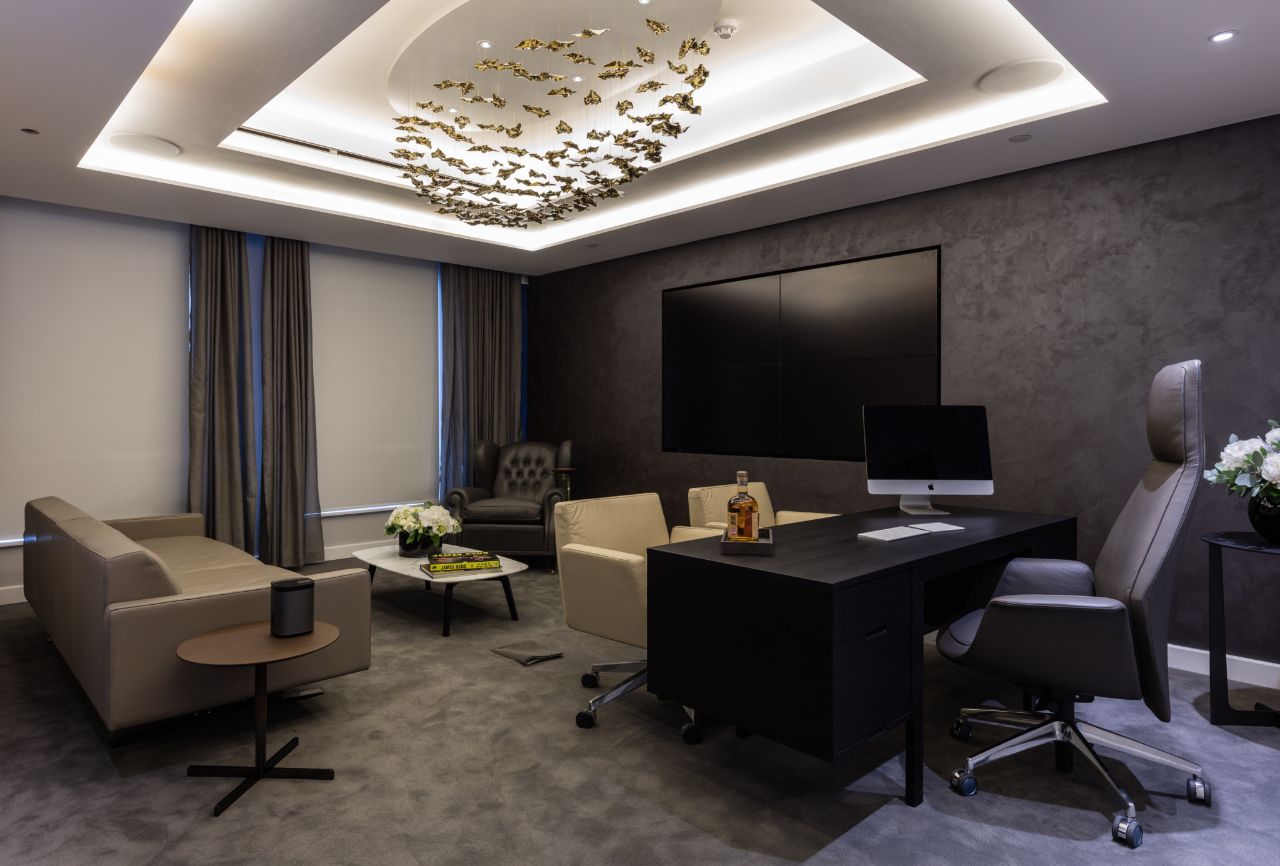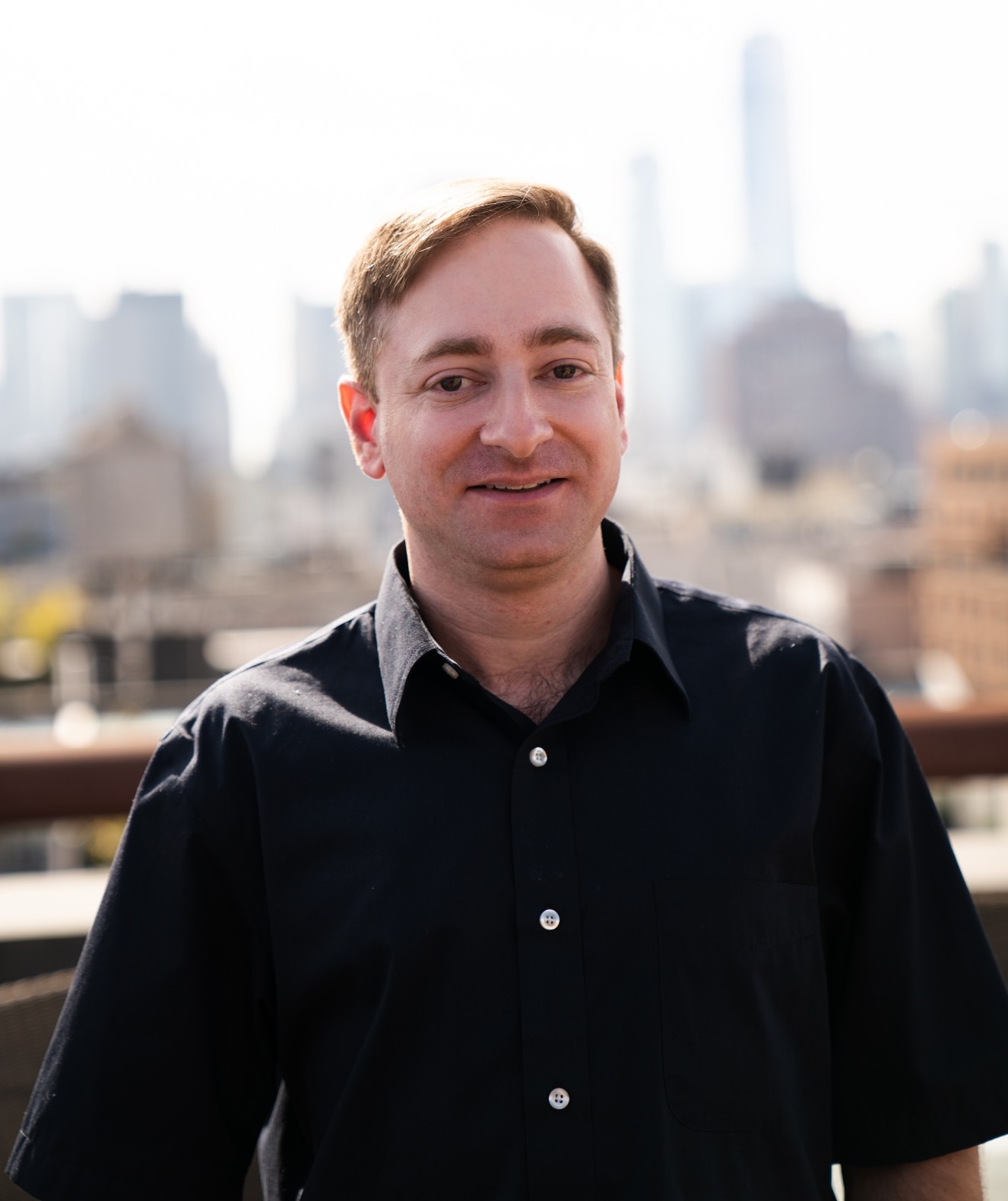 Path AV has revolutionized the way people interact with their homes and businesses.
We have designed and installed hundreds of custom systems for some of the most discerning customers throughout America. Our system designs specialize in shaping technology to fit your lifestyle while maintaining sensitivity to aesthetics.
CEO and founder, Mike Russo, has more that 2 decades of industry experience and was recognized by Crestron in 2009 as the Crestron Integration Award Winner for "Most Extreme Makeover".
We care about our clients and their satisfaction. For this reason, any system we custom program we offer a lifetime warranty that all buttons and functions will work every time. Period.
Upon hearing that first sound of your alarm clock in the morning until the time you finally call it a night; there just isn't any time in the day for anything less than precision, performance and the exhaustive pursuits of perfection.
Path AV solely exists to help your lifestyle run as smoothly as your device connections, servicing the latest trends in custom audio visual systems, touchscreen technology, cyber-security, hardware, wiring, and installations for residential, commercial and high-net worth enthusiasts everywhere.
Path AV people are cut from a different cloth. Inquire about the particular solution that's right for you.
"Path AV doesn't just add technology to your home; we simplify all the technology that's already there. We don't add layers of complexity, we remove them."
What our customers are saying
Choose the right path towards luxury, performance, convenience, and complete command over your home theatres, media rooms, offices, conference areas, security displays, lighting/shade systems, and vertical fit-outs. 
Don't sacrifice 24/7 staff availability, future proofing against components that may become obsolete, and the chance to have Path AV bring your imagined systems to life.

If you're the kind of individual or member of an organization  who wants to take advantage of everything new technology can deliver, while utilizing a system that is simple, elegant and bulletproof; reach out to us and find out if we can partner together.