Consultation | Project Management | Installation | Implementation

Consultation | Project Management | Installation | Implementation

Experience the Path AV Difference

We partner with you to plan, design and install solutions that will endure, be extremely reliable, very easy to use… and most of all… Path Audio Visual will make sure you can just sit back, relax and enjoy!

Versatility is just one of the elements that differentiate Path AV from other vendors.  
Choose the right path towards luxury, performance, convenience, and complete command over your home theatres, media rooms, offices, conference areas, security displays, lighting/shade systems, and vertical fit-outs.

Because of that wide range of expertise, we can find a solution for any kind of project. Ask us about custom systems for Home Automation, Lighting Control/Motorized Shades, Home Theaters, Security, Integration, Systems for Vertical Living, or Commercial-scale installations.

You'll never have to sacrifice 24/7 staff availability, future proofing against components that may become obsolete, or the chance to have Path AV bring your imagined systems to life.
Experience luxury, performance and full control. Experience Path AV.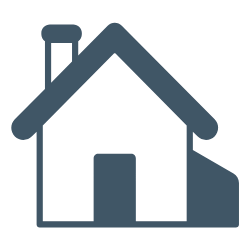 Your home is arguably the most valuable investment you'll make in your life. Naturally, you wouldn't corrupt the sanctity of your living space with subpar technology choices and service options.

CEO Mike Russo began his career in the residential sector, performing in all facets for one of the largest national providers of touchscreen systems at that time. Years later, Path AV's residential catalog is now among the most expansive in the industry, specializing in the design and engineering of home theatres, miscellaneous media rooms, security systems,smart home solutions, lighting systems/shade control panels, and anything else you can think of that makes a house a home.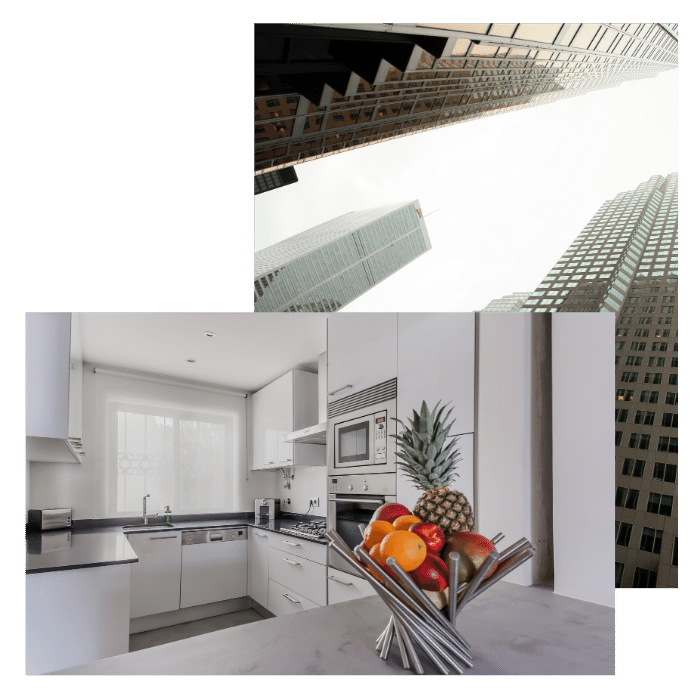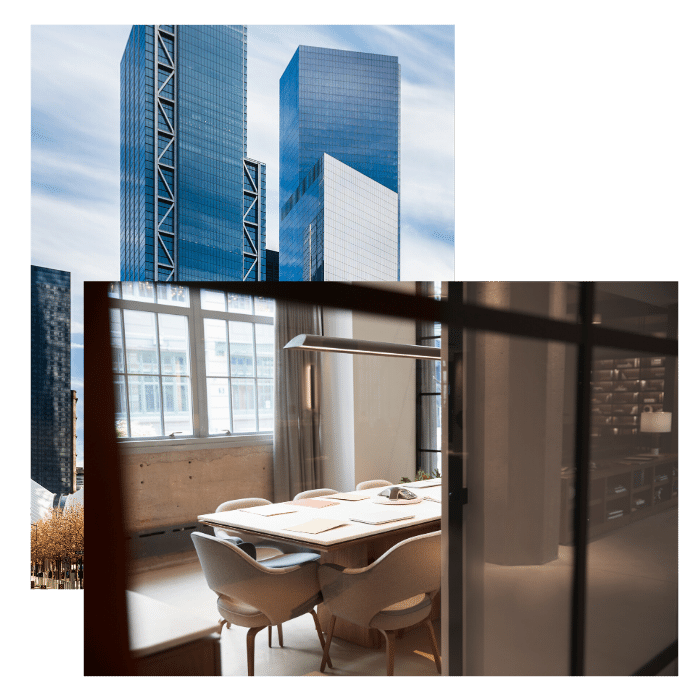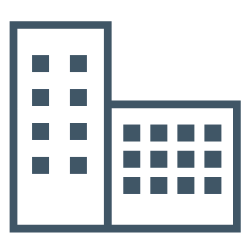 Your business should be as much a living, breathing entity as the people and passions that power its everyday operations. Naturally, it wouldn't be good for the bottom line to consult with a second-tier AV services group.
In addition to residential systems, Path AV provides DSP programming and commissioning services for corporate integrations, including software-driven touch panels, multi-room and multi-zone audio systems, boardrooms, video conferencing, video walls, professional editing systems, live sound, satellite and video distribution systems for retail stores, hotels, restaurants, athletic facilities, smart home solutions, country clubs, houses of worship, and auditoriums. Additional quality, accuracy and punctuality is ensured by rigorously testing every system during staging and after installation.
"Path AV doesn't just add technology to your home; we simplify all the technology that's already there. We don't add layers of complexity, we remove them."
Upon hearing that first sound of your alarm in the morning until the time you finally call it a night; there just isn't any time in the day for anything less than precision, performance and the exhaustive pursuits of perfection.
Path AV solely exists to help your lifestyle run as smoothly as your device connections, servicing the latest trends in custom audio visual systems, touchscreen technology, cyber-security, hardware, wiring, and installations for residential, commercial and high-net worth enthusiasts everywhere.
If you're the kind of individual or member of an organization  who wants to take advantage of everything new technology can deliver, while utilizing a system that is simple, elegant and bulletproof; reach out to us and find out if we can partner together.